For the second time in a row, Xebia is declared number 1 in customer focus in the category of best digital consulting service providers in the Netherlands.
Xebia is mentioned 5 times in the list, including in the top 3 best digital consultants overall, number 2 in excellent execution and product leadership, and in the NPS top 10.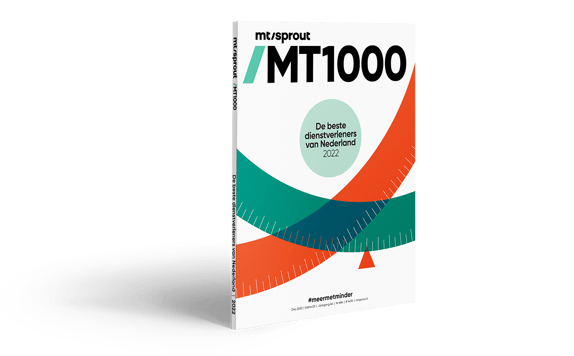 A big compliment to our people 💜
Xebia's mission can be captured in one word: Authority.
As professionals, as a global company, and as a digital pioneer. The only way we can achieve this is by constantly reinventing ourselves, hiring exceptional talent, claiming the position of thought leader, and sharing our knowledge. That's what got us to where we are today, and we're incredibly proud of that.
Driven by the desire to make a difference, we keep innovating. Fueling the growth of our company with our knowledge worker culture. When teaming up with Xebia, expect in-depth expertise based on an authentic, value-led, and high-quality way of working that inspires all we do.
We actively live and breathe our 4 core values: people first, sharing knowledge, customer intimacy, and quality without compromise. They are key and crucial to our unique formula and the foundation of a healthy company. We are extremely proud and happy with the number one position in customer focus for the second time in a row and the acknowledgment of our customers.

MT/Sprout is a platform for business rockstars.
See all categories and lists here: https://mtsprout.nl/ranglijst/mt1000-2021